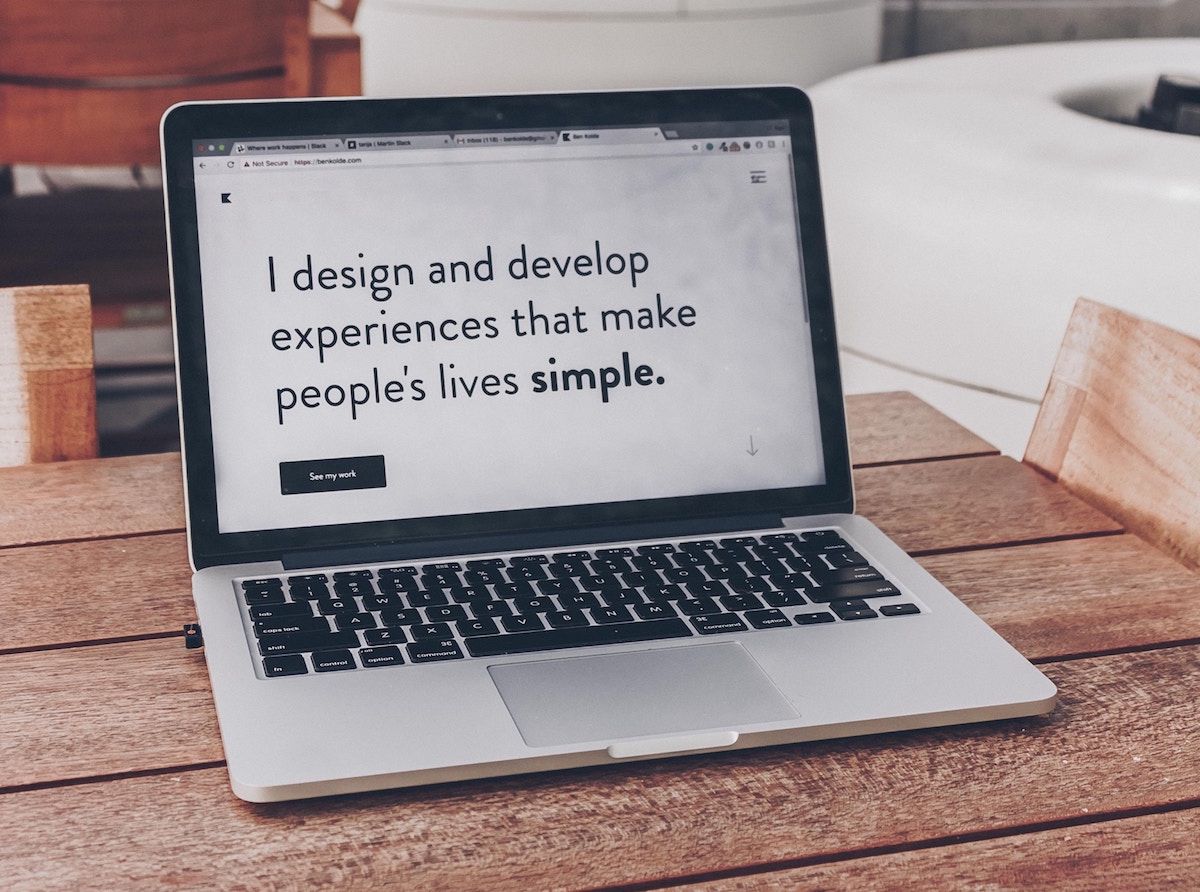 Designing Websites for Businesses & Corporates
In 21st century Website is very Face of your Business and what exactly you do. Started with The dot-com bubble in the United States, Websites still has tremendous charm to attract, impress and convert clients.
Designing of websites for Corporates, Businesses and Agencies is very careful Job containing proper Theming, Colouring and meaningful Content Blocks. One of the most preferred Platform to create such websites is WordPress dues to its easy Content Editing Tools. Let's see What to expect when you design a Business Website for yourself:
1. Suitable Theme
Like a Strong Building needs Good Foundation, A functional and impressive website needs good Theme with proper content blocks and lot of Customisation settings. Choosing a wrong theme can lead you to lot of difficulties and more time to correct the problems and developing required layouts. Make sure your theme has following features:
Visual Composer to edit every page without going into Technicalities.

UI Layouts required to represent your Services, Products & Organisation Content.
Proper colouring options to Customise website as per Business Type
You can find such themes on:
ThemeForest.net [Best]
2. Proper Colouring
You should choose proper color combination which will emphasise your Company Logo as well as organisation Philosophy. Good themes provide various color options depending on your Business Type. Some themes give your freehand in choosing your own colors. You can choose your favourite combinations from Adobe Color CC.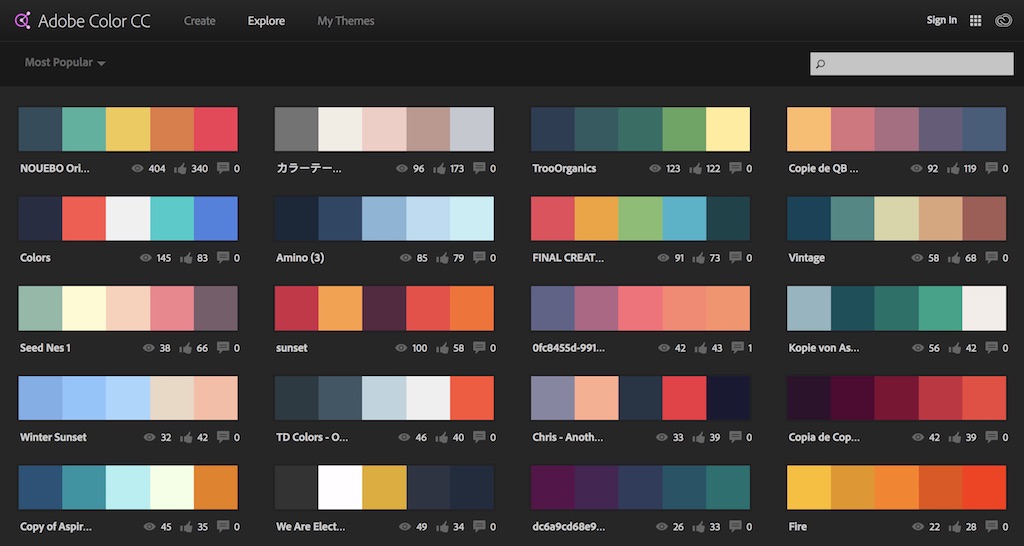 3. Content Layouts & Components
Content layouts & Components are very much important parts of Webpages in order to suit your Business Information. Good Theme provides lot of components like Listings, Icon-Boxes, Pricing Tables, Testimonials, Accordions, Google Maps, Process, Sliders and lot more.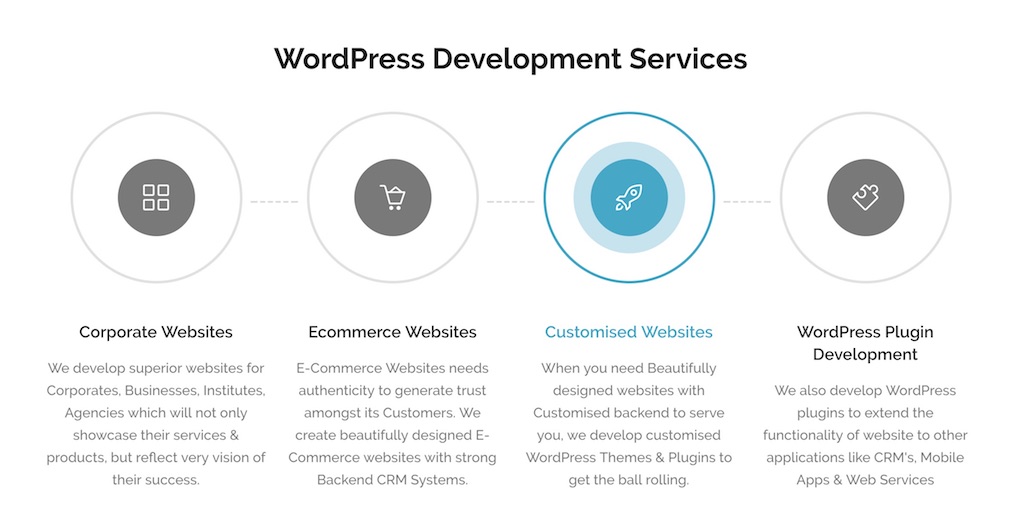 4. Responsive / Mobile Friendly
Since year 2012, 60% of Internet Browsing Usage is dominated by Smartphones which give immense need to develop Mobile Friendly Websites.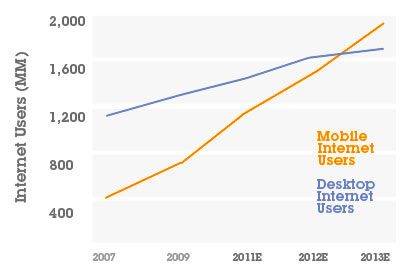 Building responsive website is a challenging and time-consuming task. But ultimately it gives your customer unique feel of browsing.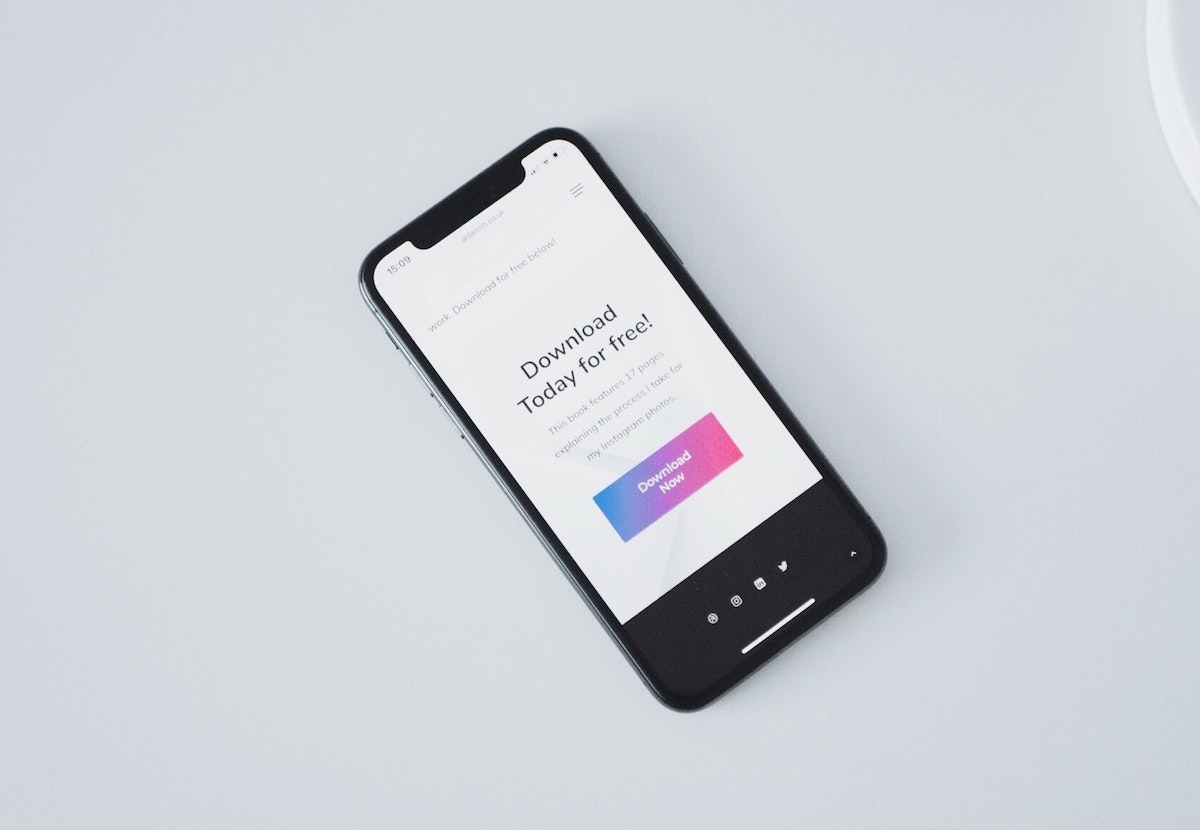 5. Make it Fast
After designing and developing your Business Website, you need to make sure that it loads fast and save Users Time and Data Usage as well. Make your websites fast with:
Optimisation of Images, CSS & JS Files
Using dedicated / Fast Servers for Hosting
Allowing proper Browser & Server Cache Control
---
We at Dwij IT Solutions keep all these factors into consideration and design Corporate Websites with utmost Care and Beauty. Check our WordPress Website Portfolio to know more about our Web Design & Development services.