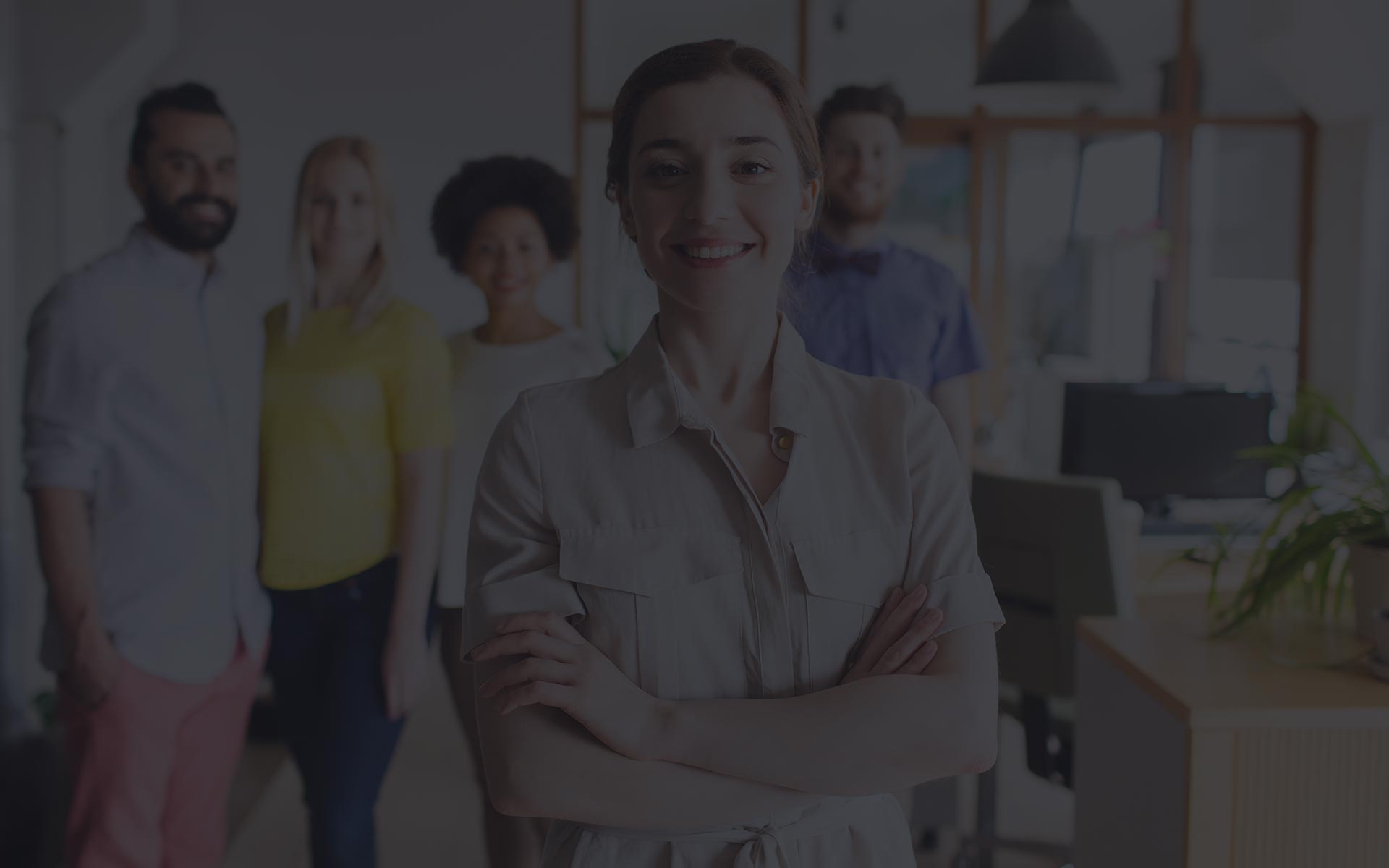 Clients are our Brand Ambassadors
There are plenty of businesses out there and every business has its own module of operations, whether its about doing a business or promoting  their business with proper marketing methods. Every brand has their ambassadors who plays a role of presenting their brand in the market with trust and reliability. They endorse the brands they are tied up with. We too have our own brand ambassador's who endorse our business and help us to grow stronger. And they are our clients… Yes, you read it right. Our clients are our brand ambassador's. Its not because we can't afford to have an Icon for our Business. Its because they are the reason we grow in our business and expand into new Territories of Market.
For Big Companies their Stakeholders represent Brand as in they believe in their Idea and Vision. In small scale companies when you put very efforts in every work you do it creates the Image. Sometimes Its just about how CEO is determined for perfection and sometimes because how employees became part of company Vision.
In this highly dynamic era of Business we can't expect loyalty from customers. Specially in country like India when Brand like Flipkart & Snapdeal are still striving hard for customer loyalty. But then we realised that this Loyalty is there, but its in the Consistency and Hard Work. Customers can be loyal if you provide proper service, Not just at the start of Business, but throughout the age of your company. Customer's don't want to change its Service Provider every now and then, But when we show our unaccommodating and inflexible attitude, We make them so.
Its been 5 years we are studying ourselves in market based in Pune, India. One thing is sure, anyone determined to do proper ethical business, success is there, No matter what. All you need is Patience, Consistency and flexibility. We have enlisted below few facts that make your customers disloyal:
1. Inflexibility:
This is major reason that customer starts looking outside their network for Solutions provider. Any customer who has taken services from you, asks you if he need any extra service from your service area. This is where game changes. You don't feel comfortable in adding one more service into your Catalogue, because of any reason. Remember that You can't grow your company. Your customers do. They indirectly decides the fate of your company.
2. Not showing interest in your Customers Idea:
In our business (IT) Customer comes to us with his Idea. We give them quotation and provide milestone plan. Once he is in, we complete the Project Hand in Hand with complete business understanding & Analysis. There are many companies in Pune who don't go beyond the very circle of Requirement, Development and Deployment. They take every customer as One project. Just finish the project and the end. We must define ourselves as Technology Partner to our customers and not just a Development Company. When customer gives us preference in company selection he must be looking for long term reliable solution that he never has to look again for.
3. Not Staying Engaged:
Once customer chose you over other companies because of the perceived value in your brand or offering. This is the first step in brand commitment. Without being selected, you can't move forward. This is time where it's about delivering on your brand promise. Staying engaged with client and understanding his idea as well as business at every point makes you part of his business world.
Any client who got benefited by your services always wants to give back in terms of Business Lead or Technology Partnership. This happens only because of Loyalty you generated out of your Work, ethics and Engagement. As Mahatma gandhi said:
"A customer is the most important visitor on our premises. He is not dependent on us. We are dependent on him. He is not an interruption of our work. He is the purpose of it. He is not an outsider of our business. He is part of it. We are not doing him a favour by serving him. He is doing us a favour by giving us the opportunity to do so." - M.K. Gandhi