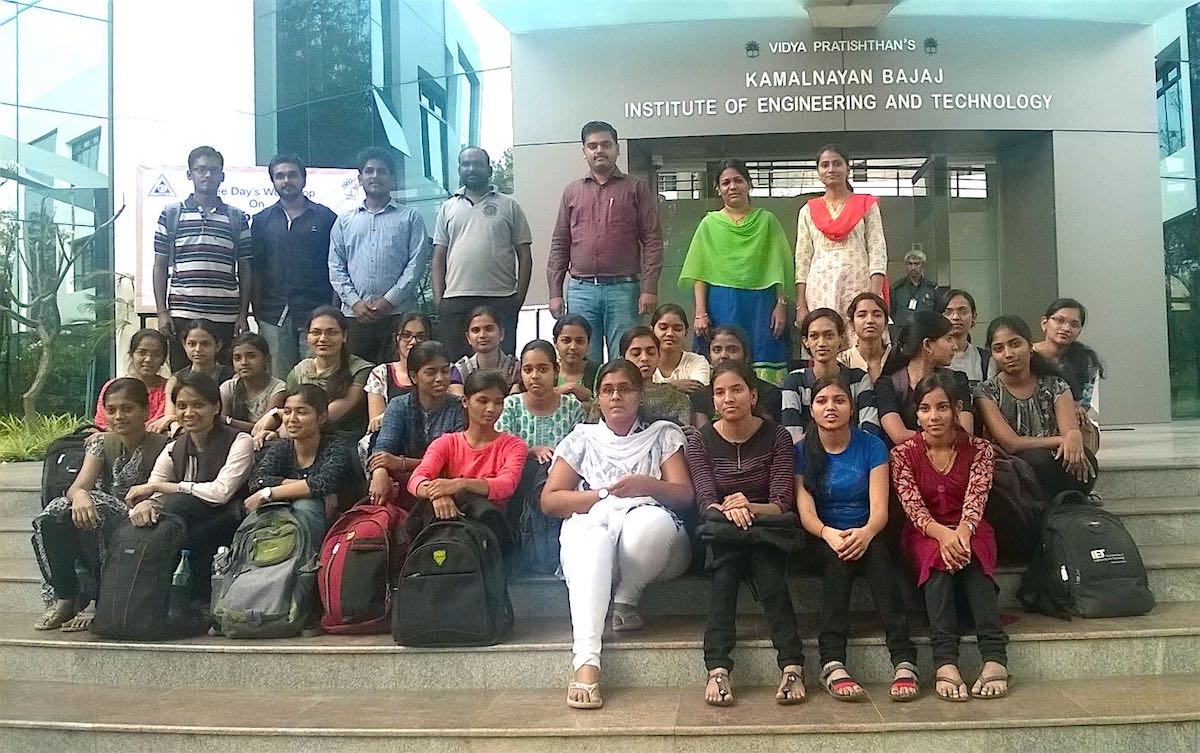 Workshop: Introduction to Python Programming & Raspberry Pi
Venue: Vidya Pratishthan's College of Engineering
Three days workshop on Newly trending technology "Raspberry Pi" was arranged in VPCOE, Baramati. Workshop was a grand success as students and Tech Enthusiastic's learnt a lot about this technology as well as way of implementing the real-time ideas into reality.
Focus of the workshop was on three major things:
Python Programming
Programming Raspberry Pi for Software and Hardware
Prolong discussion over ideas, feasibilities and possibilities
Students have shown very good response to new learning challenges and worked hard to graphs the flow of learning as well as self learning.